2019 Shenzhen Nepcon Asia_HC AUTOAMTION
On August 28th, 2019, the Asian Electronics Production Equipment and Electronics Industry Exhibition was held at the Shenzhen Convention and Exhibition Center. 2019 Shenzhen Nepcon. NEPCON ASIA Electronic Production Equipment and Microelectronics Industry Exhibition is based on the fast-growing Asian market and is a long-standing and large-scale professional exhibition in the
electronics manufacturing industry
. On this showcase where the brand gathers, you have the opportunity to partner with more than 52,500 OBM/OEM/ODM business managers and purchasing decision makers from the electronics industry. Shenzhen
HC Automation
Equipment Co., Ltd. participated in the exhibition.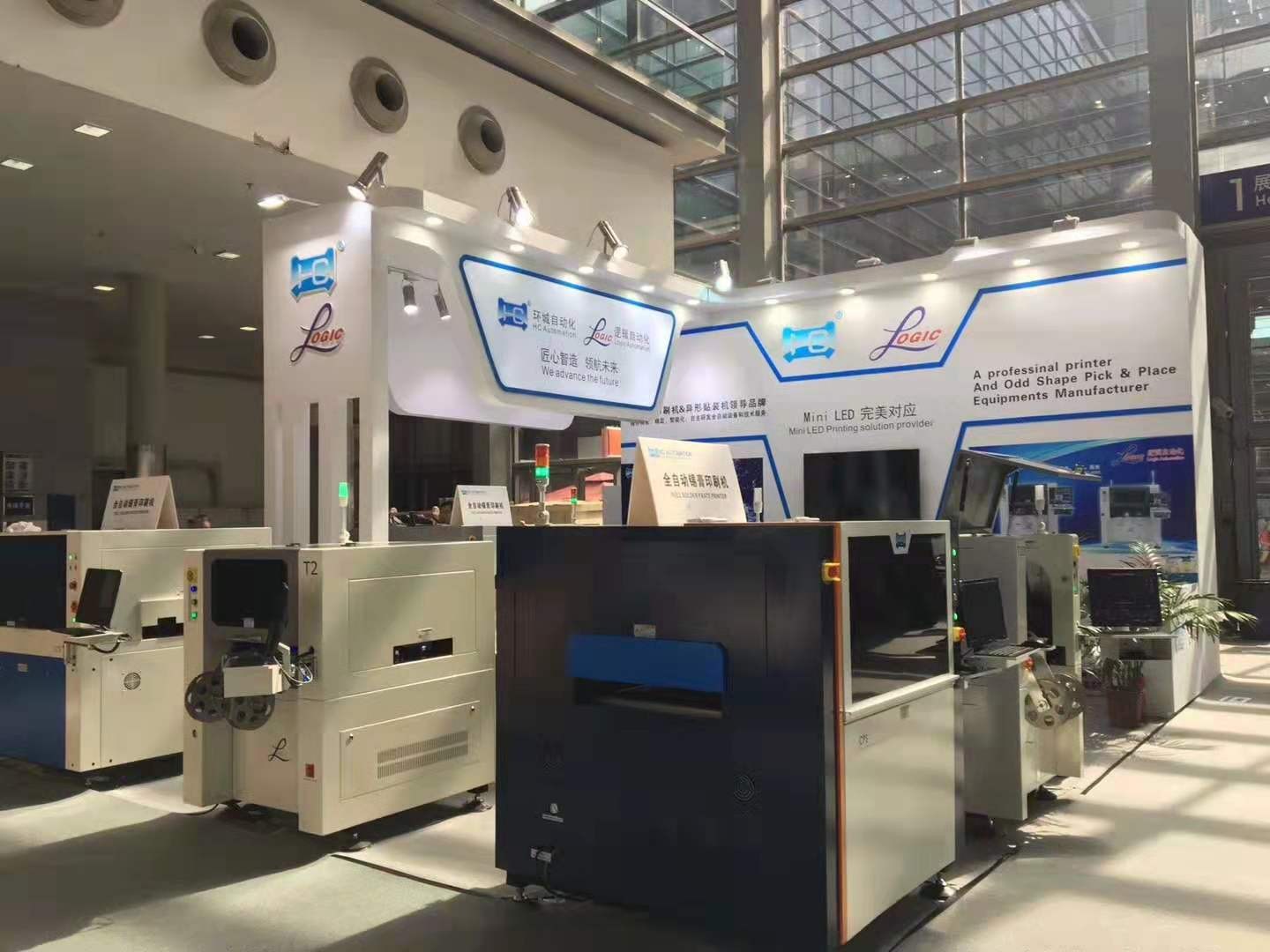 As a nationally recognized high-tech enterprise, HC AUTOAMTION provides precision, stable, fully automatic and intelligent production equipment and technical services centered on customer needs, creating value for customers around the clock. In the SMT industry, we focus on the solder paste printing machine for 10 years, providing high-speed, high-precision, high-volume solder paste printing machines for SMT customers.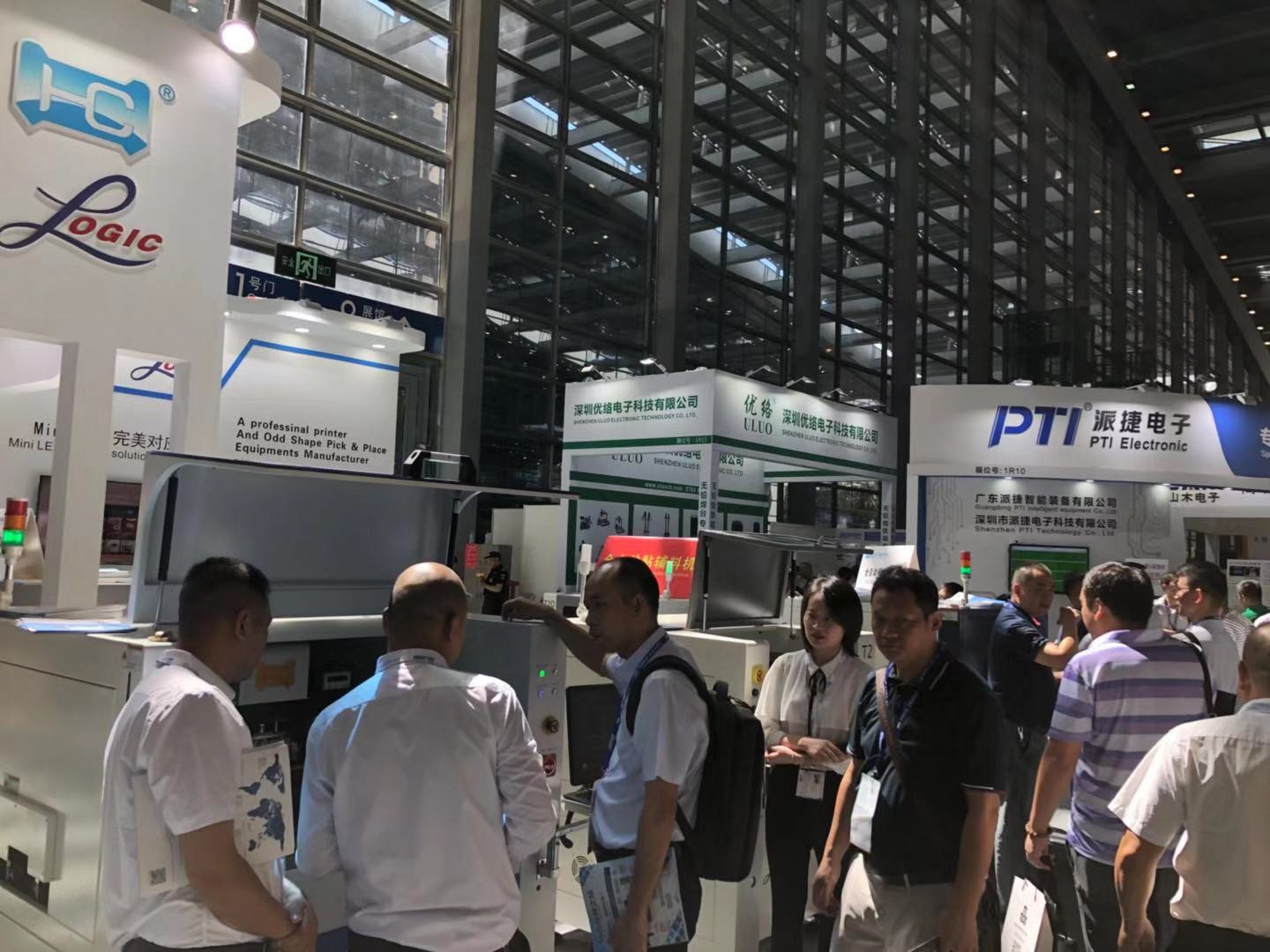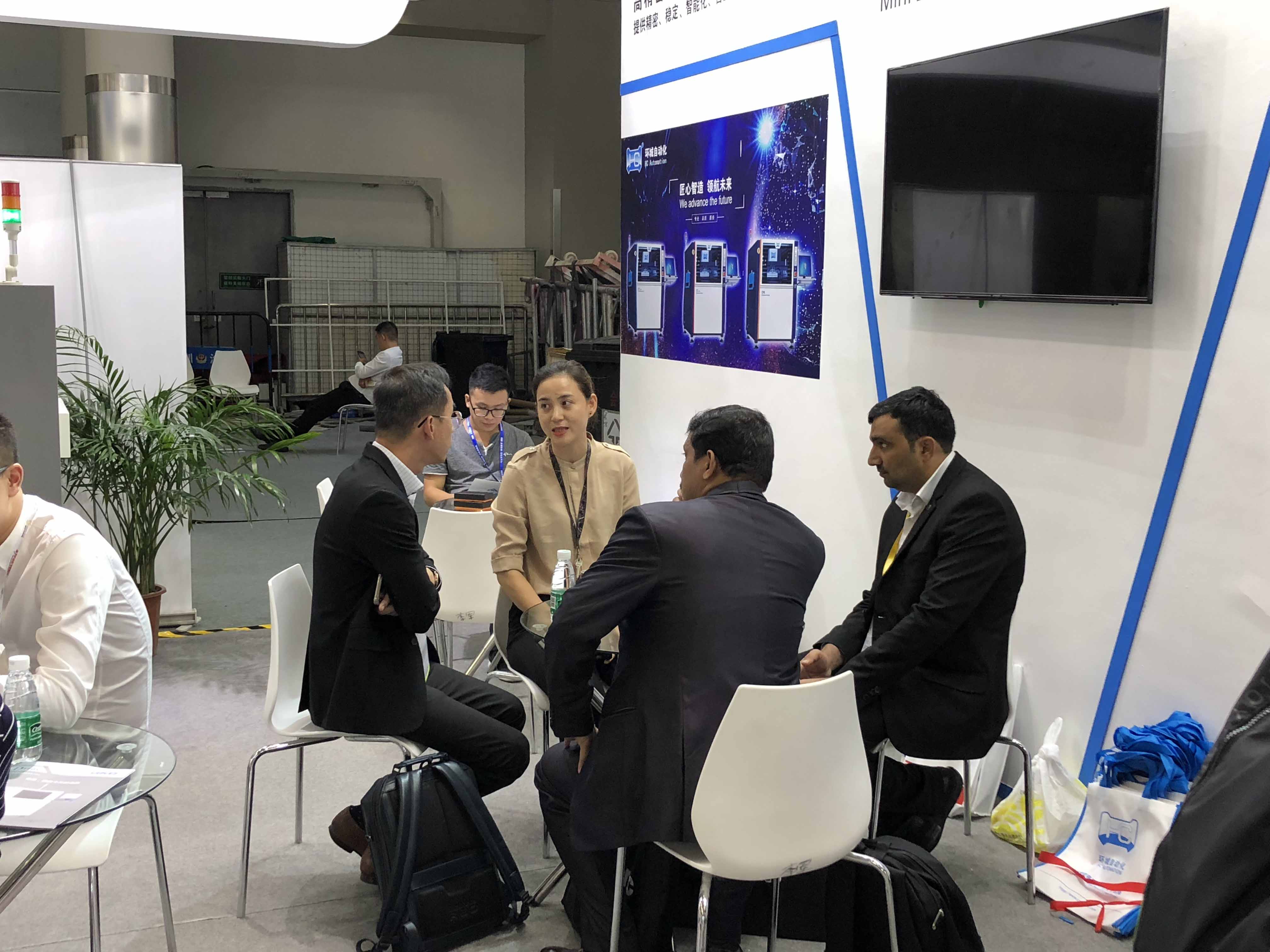 The solder paste printer that participated in the exhibition includes: Aetter high-precision solder paste printer, CC-850 large PCB/FPCB solder paste printer/5Glarge PAB board solder paste printer / LED large board or long board stencil screen printer, CCX high performance Solder Paste printer. Shenzhen HC Automation was established in 2011, providing technical progress for China Industry 4.0. It has achieved breakthrough development in SMT industry automation. It is the leading automatic solder paste printing machine manufacturer in SMT field, and it is fully automatic in various electronic industries. Gluing machine, quality supplier of labeling machine. Committed to the R&D, production and sales of SMT manufacturing processes and production equipment, providing customers with integrated solutions for automated production.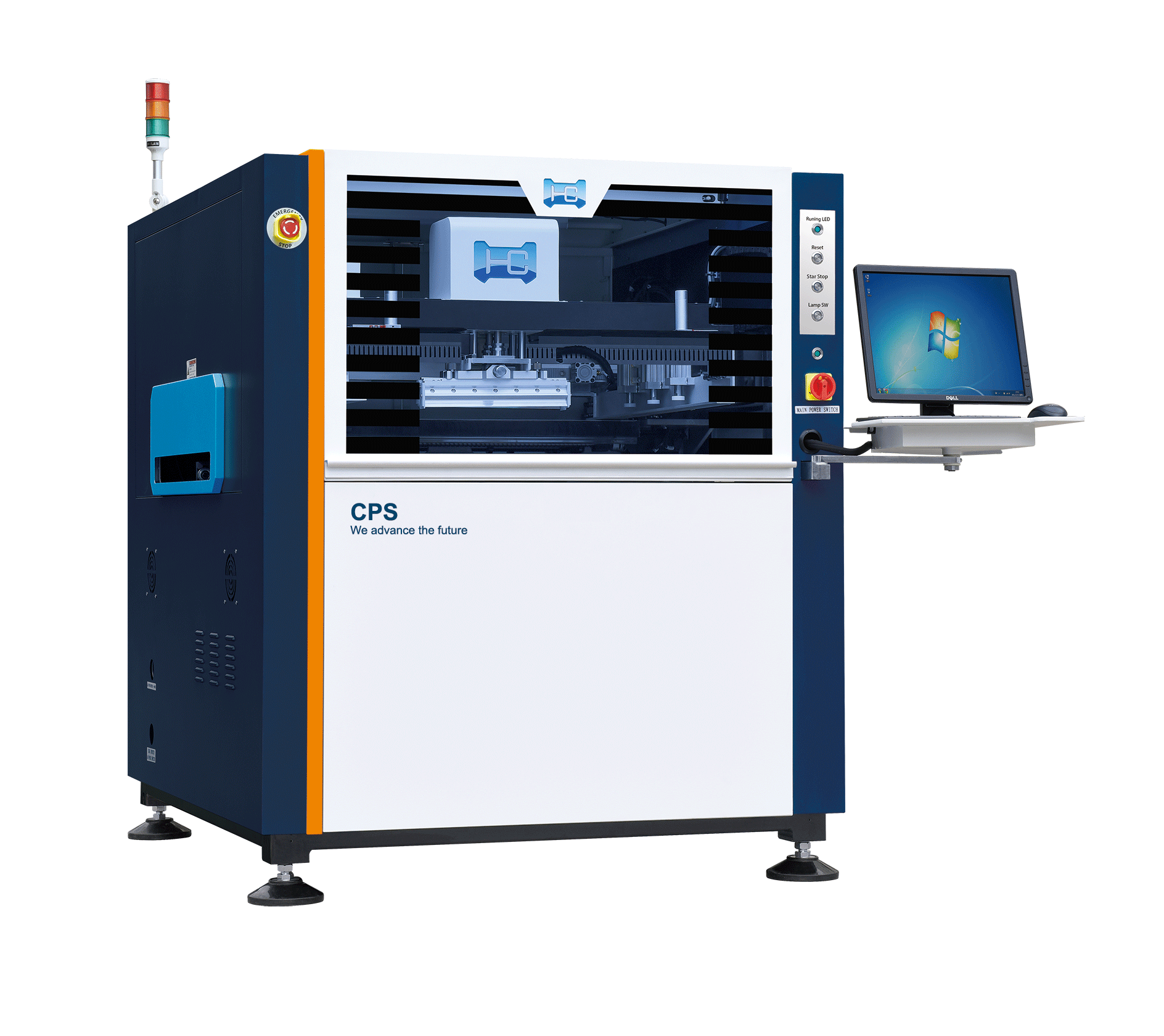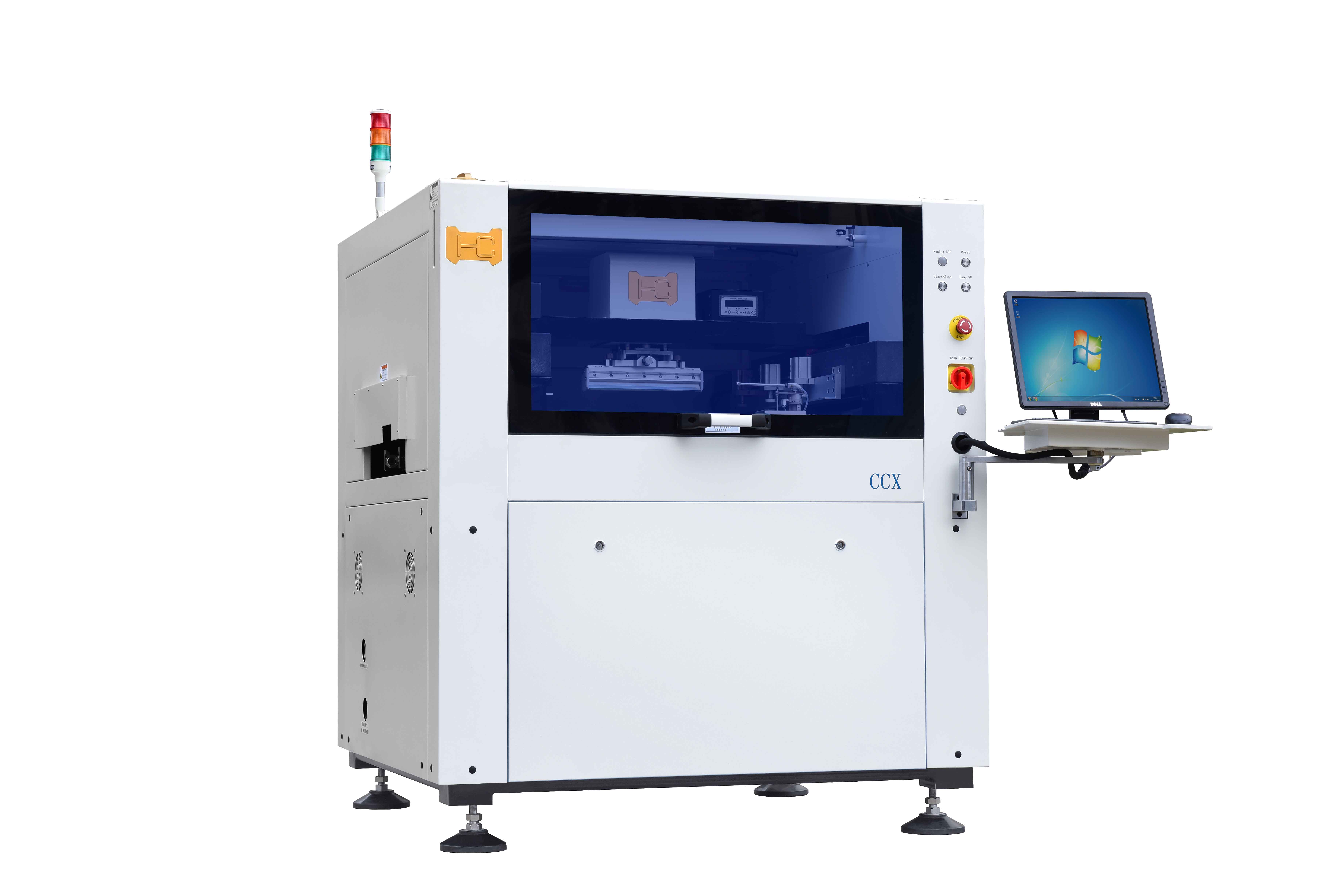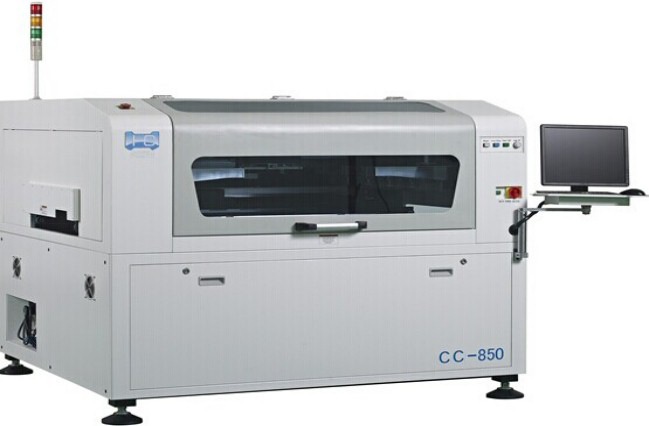 In recent years, the city has been diligently studying the performance of the equipment, and every exhibition has the latest technology. Every time the industry event will have a figure around the city, the continuous praise and recognition is the driving force for the continuous development of the city.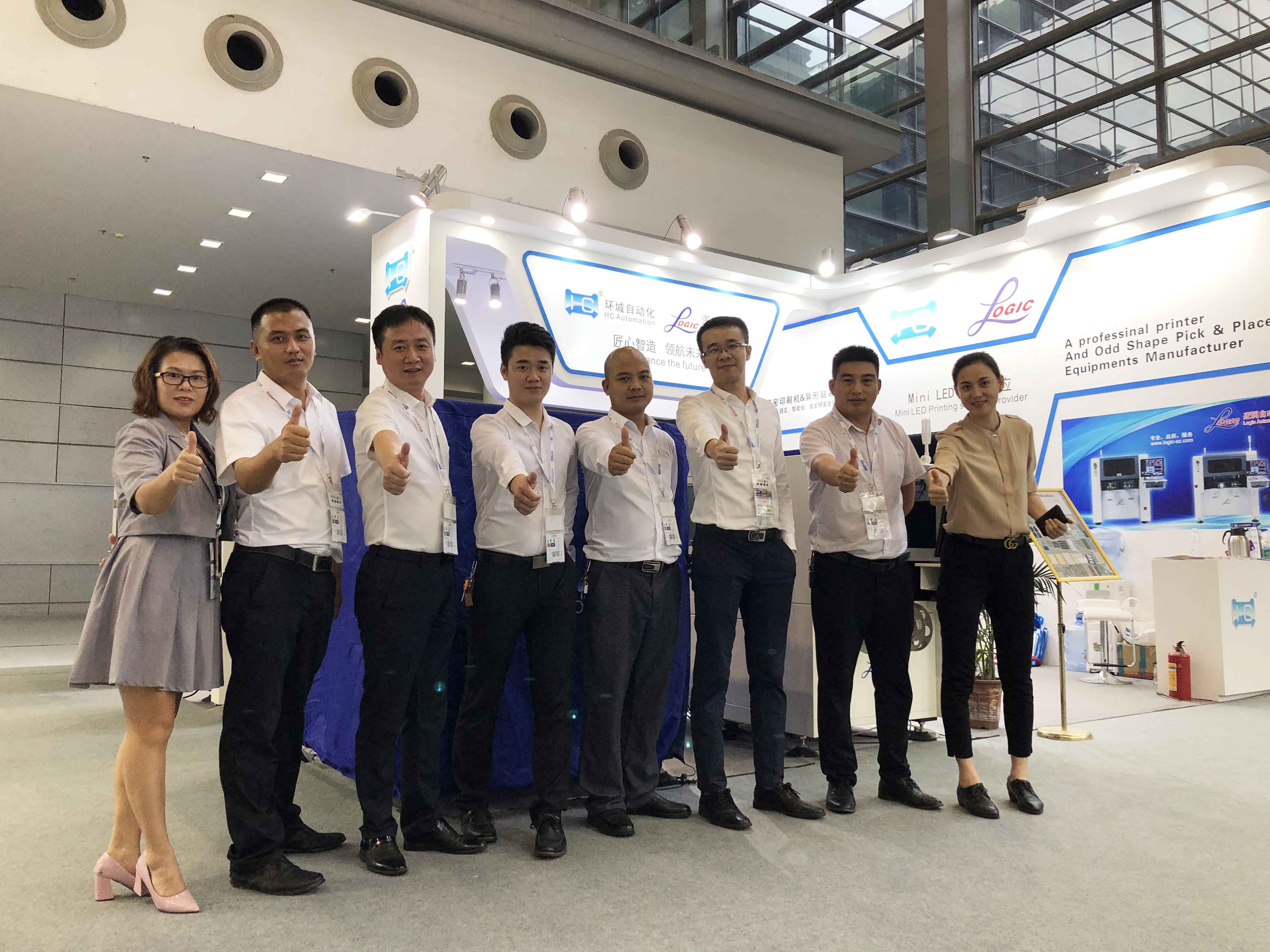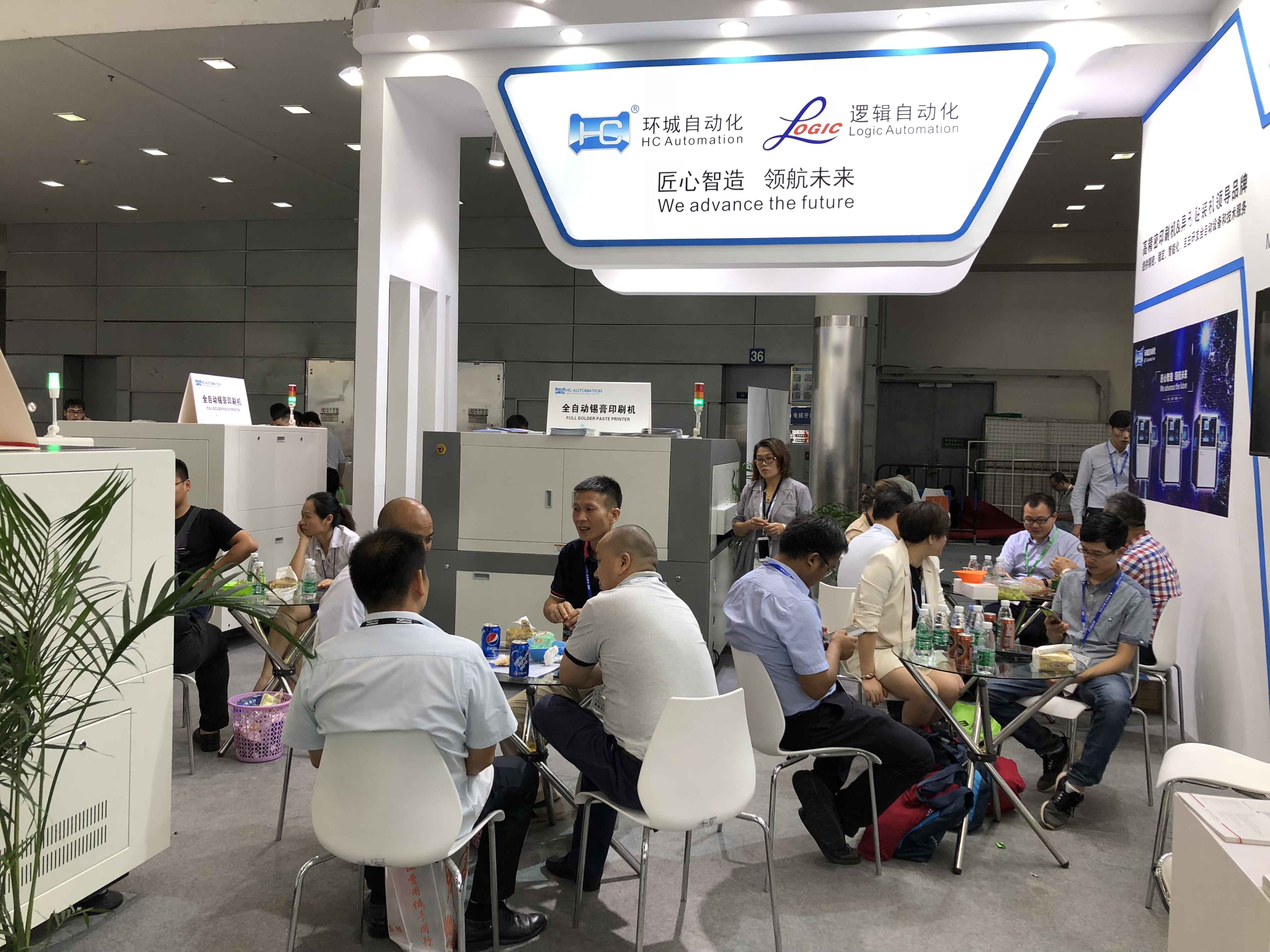 The Shenzhen Nepcon ended on August 30th, and we will meet again in the next year!